Giving your guests quality Internet access has never been easier.
Today's media-rich Internet is putting ever-increasing demand on broadband networks. Users are carrying more and more bandwidth-hogging devices, and expecting a lot from their WiFi service. Even if that service is complimentary.
Free access is not good enough – in any event, a congested WiFi network is not attractive. Can you offer both free and paid Internet services, tailored for all kinds of users, with full assurance that the paying ones get their money's worth in quality of service?
And are you even getting the most out of your current broadband connection?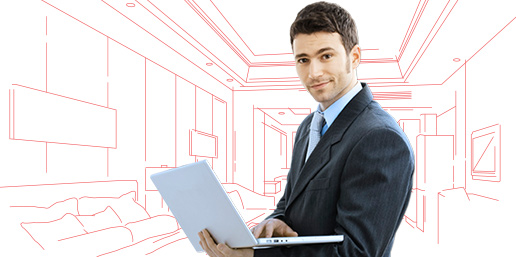 ---
---
With the ANTlabs IG 4, a Service Management Platform for the hospitality industry, you can:
---

Monetize existing complimentary
Internet services.

Maximize limited bandwidth, improving
the Internet experience.
---
Create your own free and paid tiers from the IG 4's built-in Internet service plans, and integrate your own custom systems through its API if needed.
Then offer guests immediate connectivity using a one-touch account slip printer that interfaces with common Property Management Systems for billing.
Managed your complex bandwidth allocation through IG 4's Advanced QoS features:  achieve fair-sharing of bandwidth among users, maximize bandwidth utilization, create differentiated class of services for different group of users and prevent bandwidth starvation by P2P and rogue applications
The ANTlabs IG 4 enables you to give guests high-speed WiFi that they will pay for.

---