Business-enabling Solutions

Our networking solutions deliver seamless, secure connectivity, and centralized control for Hospitality, Large Venue network operators and Telco/ISP.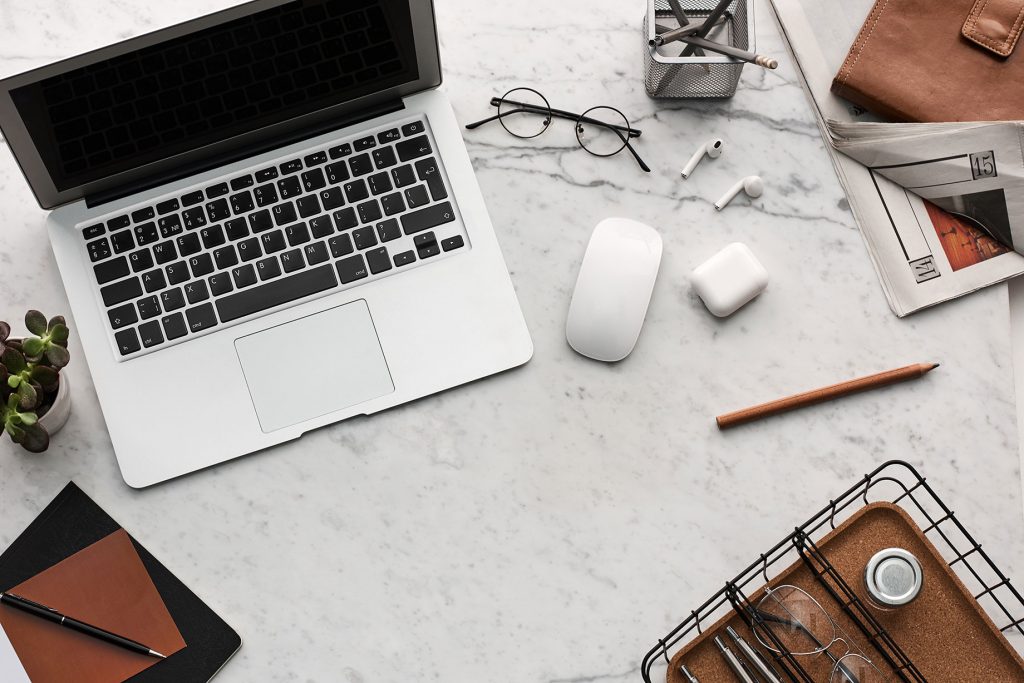 Hospitality
Within the Hospitality space, our unique visitor-based technologies enable service providers to very quickly deploy free and paid Internet services in hotels, cafes & restaurants, and offices. ANTlabs' hospitality solutions provide seamless guest experiences through capabilities that enable tight integration with Property Management Systems and social media. Advanced QoS management also facilitates tiered and differentiated services.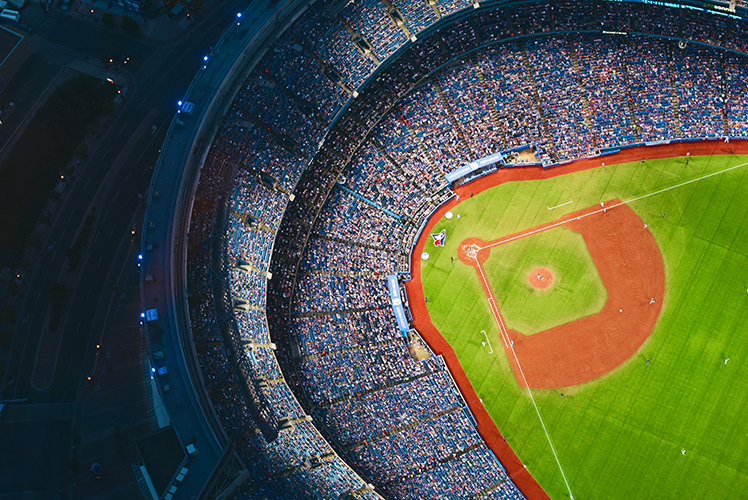 Large Venues
In the Large venue networks arena, ANTlabs is one of the leading network solutions providers for visitor-based solutions in MICE centers, schools and universities, malls, and transport hubs. Venue owners can manage and monetize their public access networks effectively with ANTlabs' single-box, high-capacity solutions. Our solutions support large numbers of subscribers via differentiated access through bandwidth control, as well as integration with social media for easy authentication and customer insights.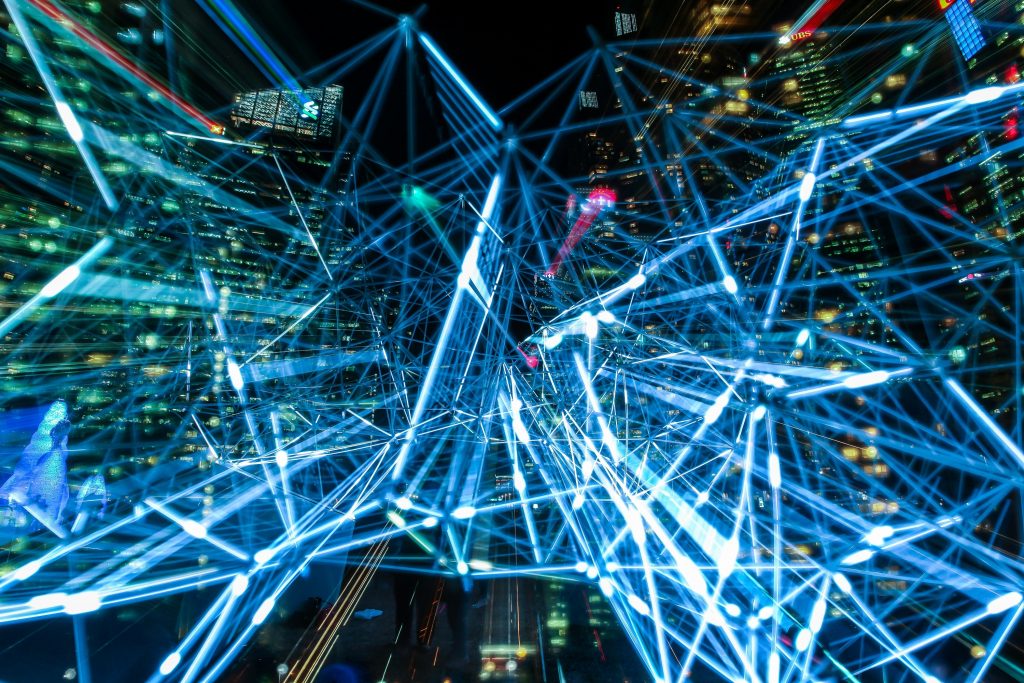 Telco / ISP
In the Telco/ISP Infrastructure industry, ANTlabs' Service Selection Gateways have enabled Telcos and ISPs to compete with great speed and confidence. As a market leader for public wireless broadband in ASEAN, our solutions drive seamless mobile offloading, municipal WiFi, and WiFi wholesale business models – enabling roaming revenue by connecting hotspots to roaming aggregators' networks.