Maximize your Hospitality, Large Venues & Telco/ISP networks
ANTlabs Next Generation networking solutions deliver seamless, secure connectivity, and centralized control for the Hospitality, Large Venues, and Telcos/ISPs industries. Our solutions are compliant with major networking standards like 3GPP, IEEE, WBA (Wireless Broadband Alliance), and data privacy regulations.

Within the Hospitality space, our unique HSIA (high-speed internet access) visitor-based solutions enable service providers to deploy free and paid Internet services very quickly in hotels, cafes & restaurants, and offices.
ANTlabs' hospitality gateway solutions provide seamless guest experiences through capabilities that enable tight integration with PMS (Property Management Systems) and social media. Advanced QoS management also facilitates tiered and differentiated services.  All these features and more, allow ANTlabs to be the best hotel WiFi solution of choice for regional and global hotel groups seeking to monetize their WiFi and minimize their operational costs.
In the Large venue networks arena, ANTlabs is one of the leading network solutions providers for visitor-based solutions in MICE centers, schools and universities, malls, and transport hubs.
Venue owners and MSP (Managed Service Providers) can manage and monetize their public access networks effectively with ANTlabs' single-box, high-capacity solutions with high-availability and redundancies features.  Our solutions support large numbers of subscribers via differentiated access through bandwidth control, as well as integration with social media for easy authentication and customer insights.
High-Performance 3GPP AAA, NGN DHCP, DNS, and IP Management – ANTlabs Carrier solutions are designed for the agile deployment of next-generation networks (NGNs), and can easily adapt to the explosive growth of complex networks that call for high capacity, high performance, and reliable connectivity with low latency.
From the agile deployment of IoT devices and network services in the home and office to network visibility and monitoring for remote troubleshooting and network problem resolution of network access equipment, we help our customers optimize the business value-chain from an end-to-end perspective.
For more than 22 years, ANTlabs has enabled seamless & reliable connectivity for millions of users worldwide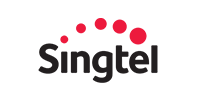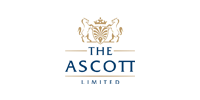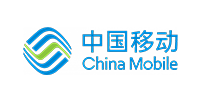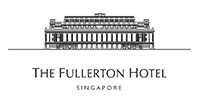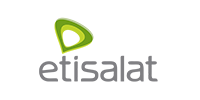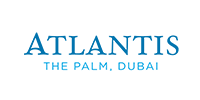 Contact Us
114 Lavender St. #10-75 CT Hub 2
Singapore 338729

  +65 6858 6789
  sales@antlabs.com