Deploy networks of all sizes, manage everything at a glance, and scale with confidence with ASP Cloud
Introducing ASP Cloud + SG 5
ASP Cloud creates a cost-effective and easy way to deploy WiFi hotspots across multiple locations and provides business reports and analytics to help businesses know their guest preferences and, in doing so, provide a potentially better user experience.
ANTlabs SG 5 is accompanying edge equipment that works with ASP Cloud to enable service providers and large venue operators to easily manage their networks with self-service account provisioning, flexible license and module allocation, and multiple authentication methods.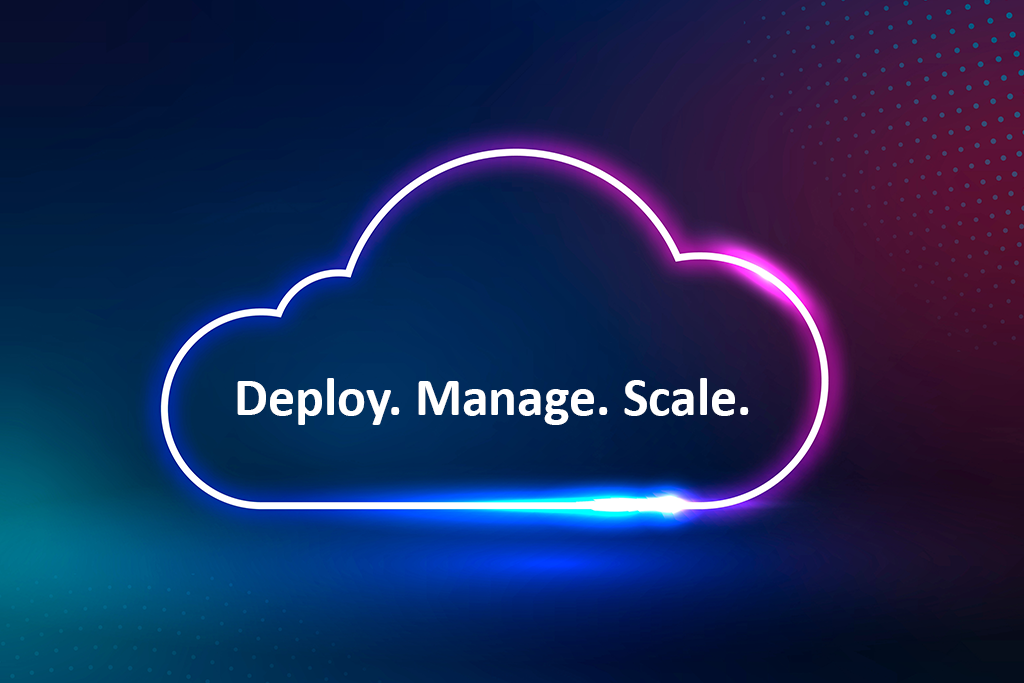 ✔ Deploy, adapt, and meet your network's requirements fast with zero downtime.
✔ Run your business from a centralized dashboard on any device.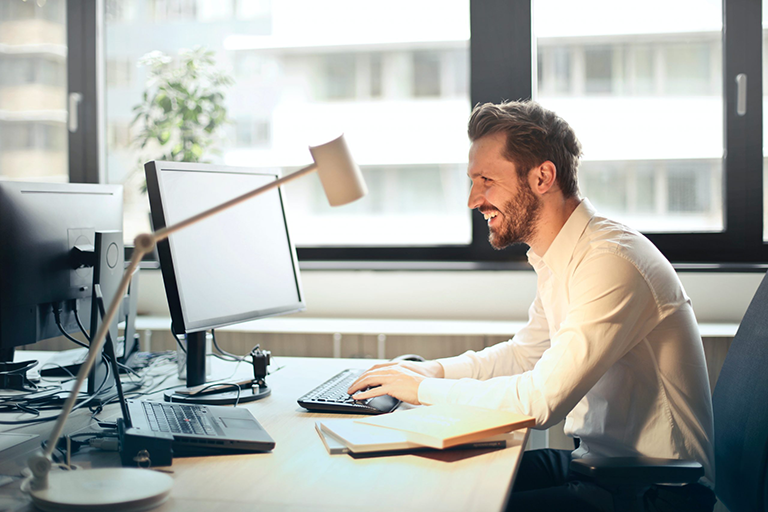 Benefits of ASP Cloud & SG 5 Solution
Low upfront investment cost and flexible allocation and redeployment of shared licenses and software assets to meet business requirements and user demand
Fast deployment of secure WiFi hotspots and user-aware services that require fewer human resources, and better admin efficiency with the platform's multi-level administrative function
Easy management of multiple locations – provides a single dashboard view of global and local sites
Quickly adjust hotspots to location-specific demands and requirements (i.e., portal customization, WiFi plans adjustments, account creation)
Enable user-specific, location-specific, and time-sensitive information that enhances user experiences while protecting your users' data (i.e., GDPR and other data privacy policies compliance)
Vendor-agnostic: No brand or vendor-specific limitations or major overhaul in your network inventory if you have existing equipment that works with the ANTlabs platform