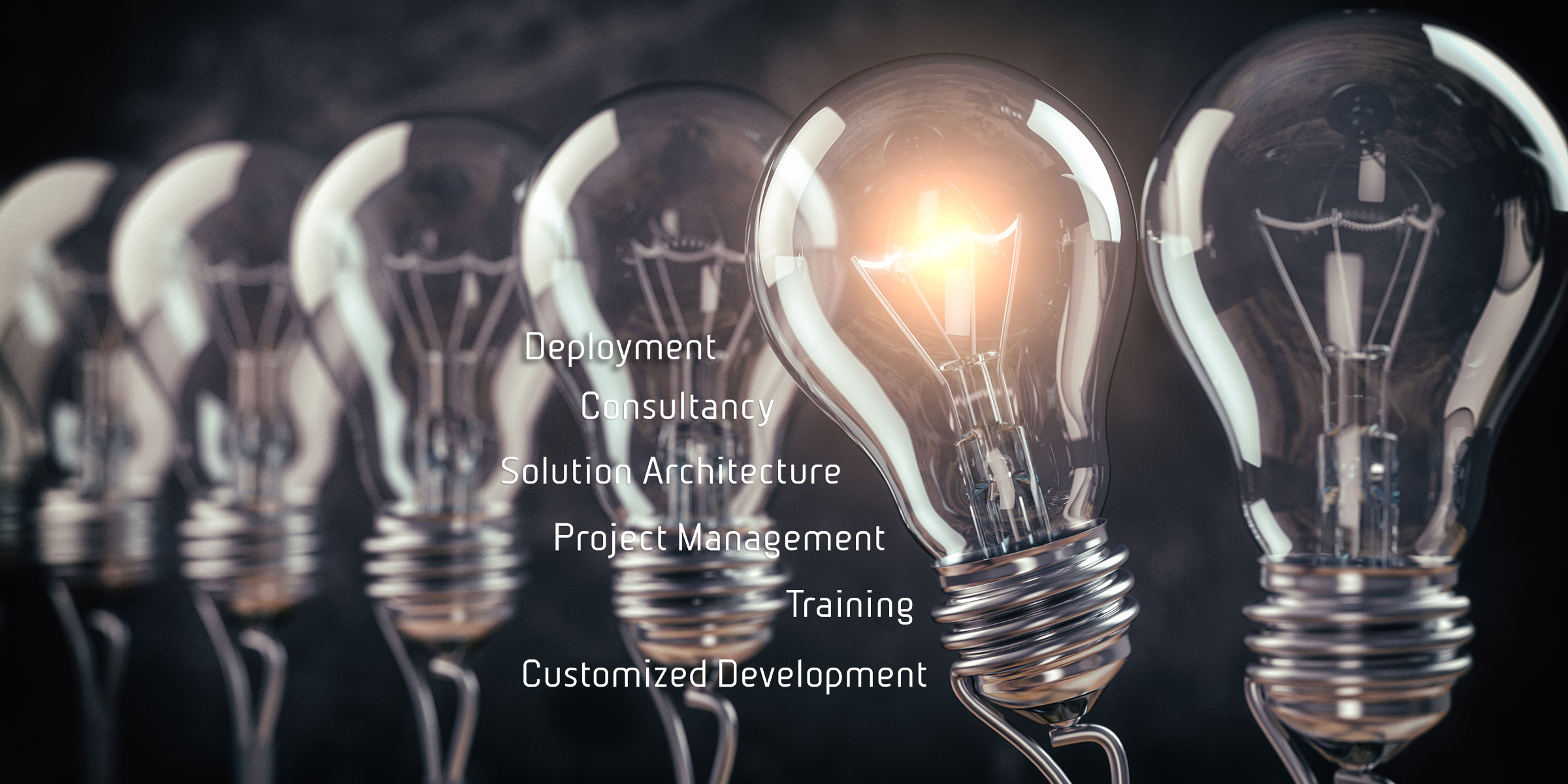 In a world of accelerating changes in the business environment, Carriers and Managed Service Providers need to keep pace with technology transformation and innovation in order to meet the growing demands for revenue growth and customer expectations. They must also adapt to the ever-changing business environment by adopting new technologies into their network, while making sure to deliver products and services on time, in order to gain a competitive edge.
Why choose ANTlabs Professional Services:
We offer you more than two decades of deployment experiences in the following:

Mobile, fixed, and wireless broadband core networks
Hospitality, Large Venues, and MICE verticals

Our highly skilled experts have acquired vast experience in major deployments for large and global mobile Telcos and ISPs
Our adaptability and flexibility to balance the needs and time pressures of our customers, while making sure that we deliver the desired business objectives on time and within budget
Consultation on optimization of business processes, operational procedures, and third-party product integration
At ANTlabs, we have more than 20 years of R&D and field experience working with Carrier customers who come from diverse backgrounds and different aspirations. We have developed an optimized set of core network products and solutions for next-generation networks (NGN), and we offer an end-to-end, full range of implementation services and consultancy.
We offer the following Professional Services
Deployment
Our experienced team will help you navigate new technology and innovations, as we implement the solution that fits your business needs.  From requirements gathering, configuration, installation, and testing, to 24-by-7 support. We also adapt to our customers' needs and the changing circumstances to meet delivery timelines and with the right requirements.
Solution Architecture and Integration
We will help you solve a challenge or build a solution for you based on the best industry practices. Our broad and deep experience in working with, and creating platforms for global Telcos and ISPs will enable you to get your business plans up and running in no time.
Consultancy
We can save you time and money with our ongoing consultation and assistance as you undergo operational changes, enable business transformation, and acquire new technology innovations.   We also offer low level operational, maintenance, and housekeeping measures to ensure an efficient system's live operation and we have the right team to guide you. Plus, we can provide you our global expertise without breaking the bank.
Project Management
Reduce the complexity of your projects by letting us plan your projects. We can build solutions from the ground up, do complete overhauls, or even take care of your small migration projects. With our project management service, we will help you in developing your project road map and manage your resources so you can focus more on giving the best service to your customers.
Customized Development
If you have a specific business model or technical capability in mind that you want to implement, we can deliver bespoke solutions to meet these requirements for your customer base.  Coupled with top-notch service fulfillment, we can provide value-added options for select customers through our managed services, to even captive portal designs, and other customized developments to achieve a one-stop solution with minimal network changes.
Training
We have a lean team with complementary skill sets to assist you as you learn more about using the technologies and solution features to improve your service offerings. We will guide you from trialing emerging standards and new technologies, into knowing everything your team can do to optimize your service offerings with our platform.