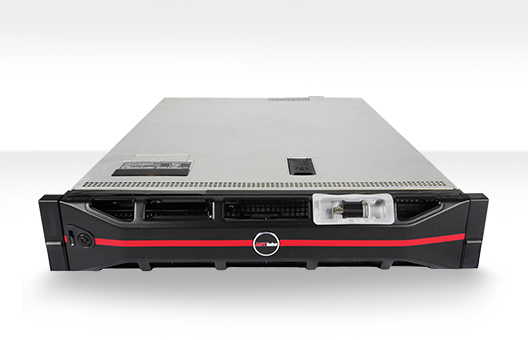 The ideal carrier-class solution for deploying large-scale broadband networks.
Find out more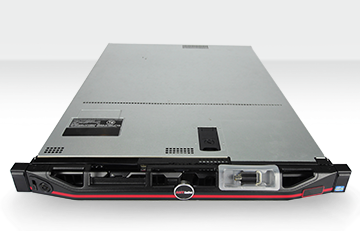 A proven, scalable AAA and provisioning system that meets the requirements of the most demanding and diverse telco, ISP and service provider environments.
Find out more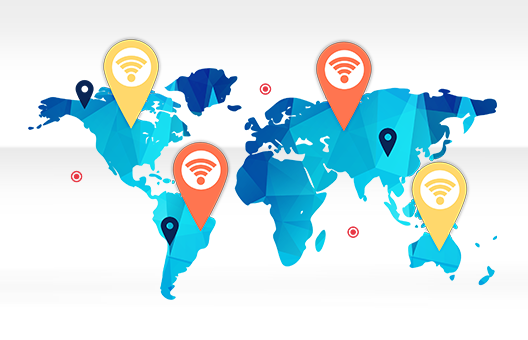 ACS
ANTlabs Cloud Services (ACS) lets you Monitor your entire network over the web and monetize WiFi with data analytics.
Find out more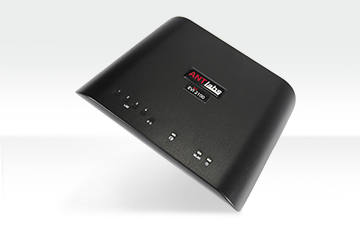 EVI 1200
The Ethernet Virtual Interface (EVI) device provides zero-configuration networking support to remote sites over a Layer 3 routed network.
NEW! This user account printer provides a quick and easy way to generate Internet access accounts for guests – with just the touch of a button.
Find out more