FOR BUSINESSES & LARGE VENUES
ANTlabs Cloud Services (ACS)
Latest update! A newer ANTlabs Service Platform (ASP Cloud) with more features is now available.  To continue to access ACS for existing customers, you may login here.
ANTlabs Cloud Services (ACS) is a secure solution that empowers business owners, IT, and marketing professionals with the information needed for business decision-making and monetizing guest WiFi services.
Network monitoring dashboard enables you to have high visibility of your network's health status and know the reasons for any failure instantly.
Portal management allows you to create customized captive portals and launch across multiple sites.
Business analytics and consolidated reports enable you to understand your users better.
Swift & secure WiFi access
Multiple login methods
Easy re-login across different sites
Personalized suggestions & offers
Benefits For Business Owners
Platform to promote offers
Attract more customers
Enhance customer satisfaction
Data-driven decision making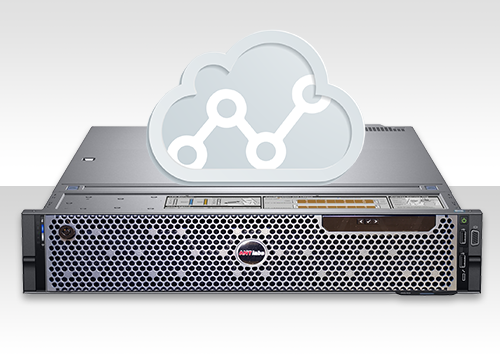 Network Monitoring
Users Management
Admin Management
Remote Access
Network Monitoring
Users Management
Admin Management
Remote Access
Reports and Analytics
Download Reports
Users Birthdays
Location Portal w/ Multi-Language Support
Inline Editing for Portals
User Login Methods
Bandwidth Management
Scheduled Reports
Multi-Site Roaming
Which plan is best for my business? Contact us today to find out.
You can have ACS at an even more secure level
Private ACS has all the ACS features but you get an additional layer of control by having it hosted right within your private network! Contact us today and we'll show you how it works.