ANTlabs – A leading Internet business enabler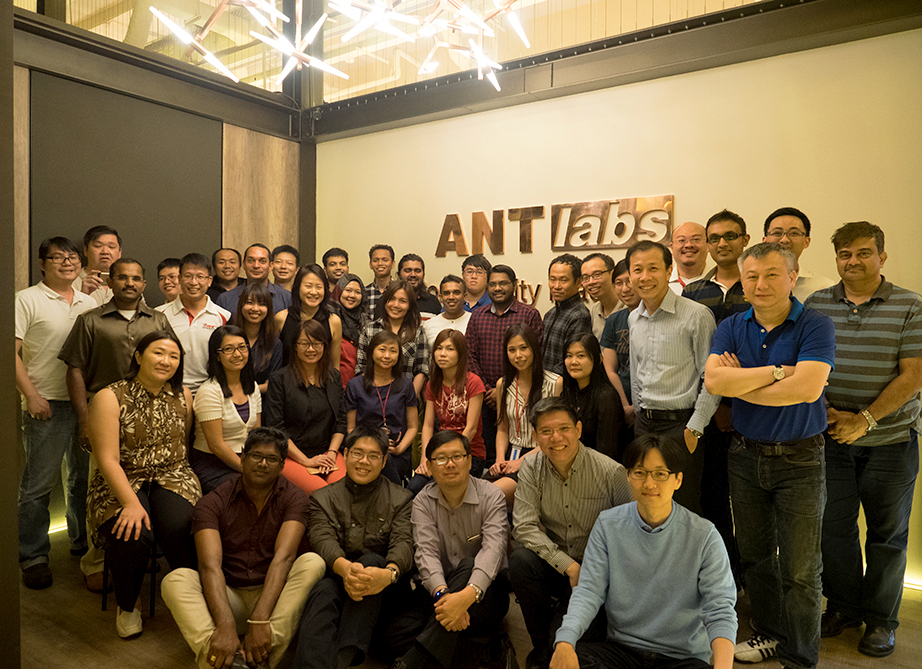 ANTlabs is a multiple award-winning technology solution partner for service providers' unique Internet business needs. Founded in Singapore in Oct 1999, ANTlabs provides technology solutions globally with three main focus areas: Hospitality, Large Venue, and Carriers.
For 20 years and counting, ANTlabs has enabled viable business models and faster ROI for telcos, ISPs, airports, hotels and campuses – using end-to-end solutions with key patented technologies. We provide telco-grade reliability and enterprise-grade security, while ensuring our solutions scale to meet both current and future demands.
Leadership Through Technology Innovation
ANTlabs holds more than 10 international patents in the US, Europe, Japan, China, and Singapore.
Our strong R&D background focuses on transparent, vendor-neutral networking technologies that seamlessly integrate with and reuse customers' existing networks.
These technologies, enabling network zero-configuration, infrastructure wholesale, location-based network access control and centralized network policy management, have been proven in large-scale LAN and MAN networks.
Become an ANTlabs Partner