Turn your Large Venue and Stadium WiFi into profit centers.
MICE centers and stadiums are ripe with potential for monetization. Every exhibition, conference, or similar large-venue event has two types of users – visitors and organizers – and both need Internet access that is fast, simple, and consistent.
Can you offer a crowd of 20,000 such quality WiFi service that those from abroad, with limited local access, will pay for more? And can you guarantee consistent bandwidth for the organizers or sponsors?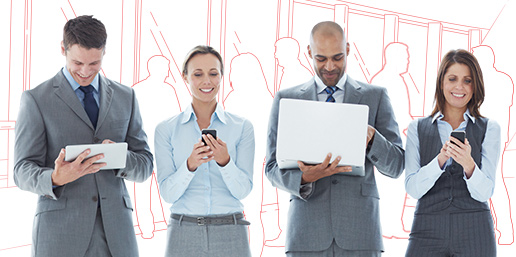 ---
---
With the ANTlabs SG 4, a one-stop gateway for managing and monetizing large-venue public access networks, you can:
---

---
Provision
Identify users, grant them
access, and bill them

---
Authorize
Convert users into customers
with different service levels

---
Authenticate
Offer login methods to suit
different types of users

---
Account
Vary offerings for different
usage needs and patterns
---
Give your exhibitors and organizers a smooth, speedy service experience with the SG 4's Guaranteed Bandwidth option, concurrent usage limits, and common login credentials for all devices.
Offer visitors time-limited complimentary WiFi, and make it easy for them to buy more via a web-based, self-service credit card payment portal. Or provision access instantly for walk-ins with a user account printer.
The ANTlabs SG 4 gives MICE organizers all they need to run a successful show, and turn event WiFi networks into revenue sources.

---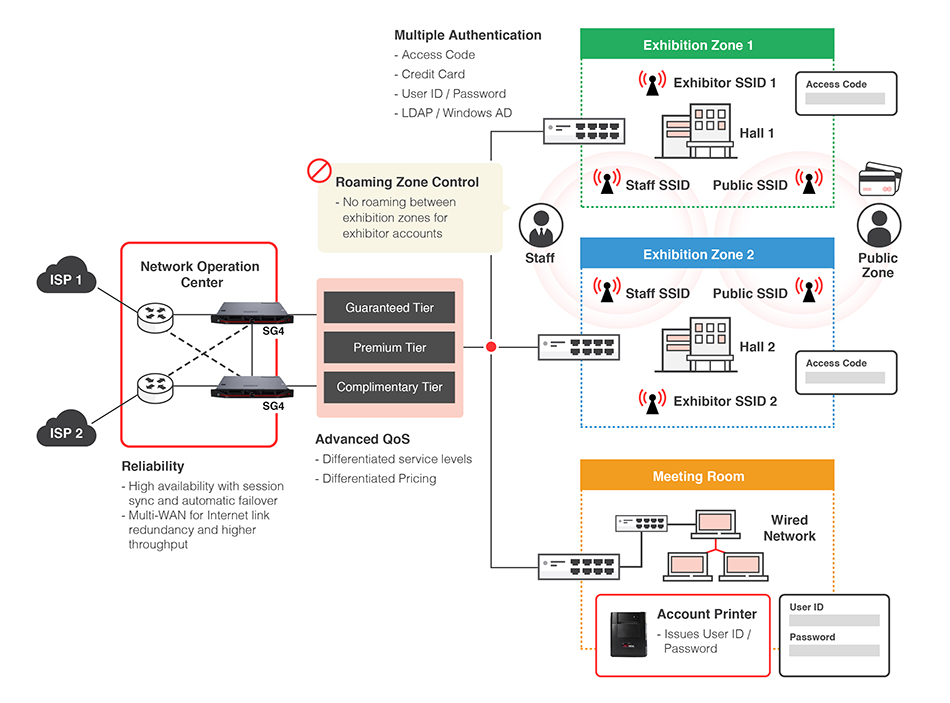 ---
Stadium owners and event organizers are given the tools to offer sponsors a venue to engage guests while they are at the event.