Exceed customer satisfaction with lower TCO and higher Returns
The explosive growth of smart and portable devices such as Smartphones, Tablets and Phablets coupled with social applications and streaming services have spiked the growth of Mobile data in the past few years. With the advent of Smart wearable devices and "Internet of Everything", the demand for "Anytime-Anywhere-Access" is expected to increase drastically steeper.
In order to meet the customer's huge demand for data without jeopardising the voice traffic in the existing cellular network, carriers worldwide are looking for alternative cost-efficient solutions that can reduce their total cost of ownership, gain higher returns and at the same time exceed the customer satisfaction. These are the ultimate goals of any telecom operator.
---
WiFi: The "Preferred" choice
Wi-Fi has long been the preferred complementor for Mobile data. Almost all the Smart devices have in-built Wi-Fi. Coupled with the lower cost of deployments and almost nil spectrum charges, it is no wonder that WiFi is the preferred choice of offloading customer's mobile data. Several advancements in the Wi-Fi space have made it as the de facto solution for offloading the Mobile network by the carriers worldwide.
---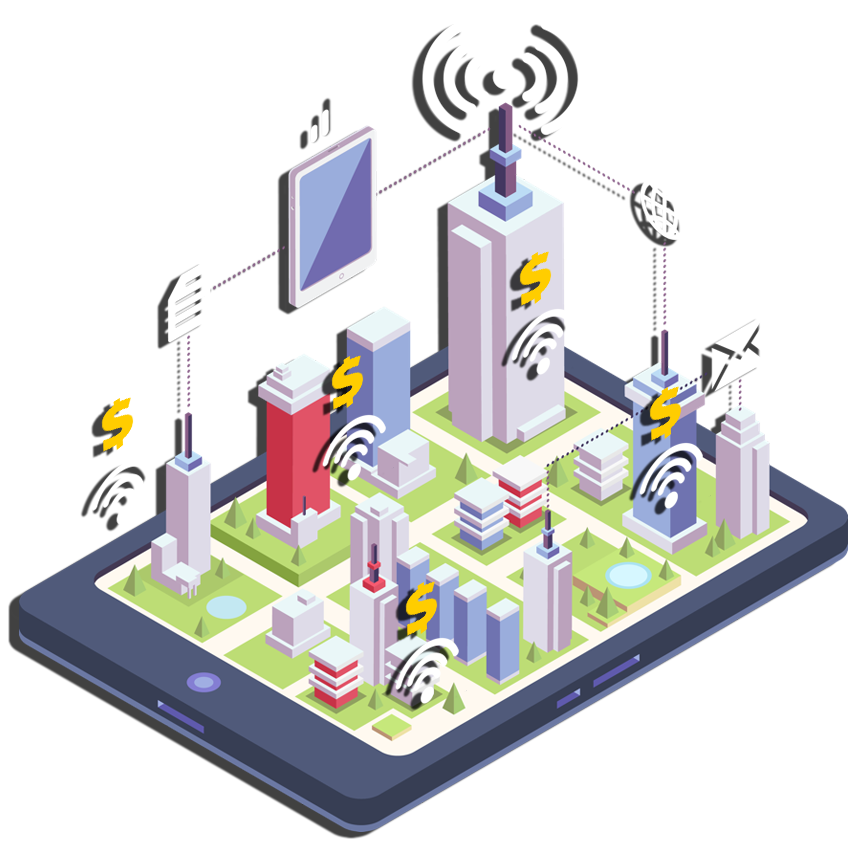 Monetize WiFi service offering
WiFi Offloading, Mobile Data Offloading, 3G Offload, Carrier WiFi all refer to the same purpose i.e. the ability to serve the customers with higher, secure, easier and cost-effective connectivity. ANTlabs ecosystem of products adds value to carriers on top of Data offloading by enabling monetization on the service offerings with value-added innovations in smart advertising, data analytics and differentiated services delivery.
Save
Save
Save
Save
---
---
WiFi Calling
In addition to offloading the huge demand for Mobile data, Service Providers are looking to enhance the coverage and quality of voice services for its customers. WiFi Calling can be used to achieve this by leveraging on the existing WiFi network infrastructure. ANTlabs enables service providers by providing solutions that are secure, easily integrated and flexible.
---
---
ANTlabs: Enabling operators to exceed that customer experience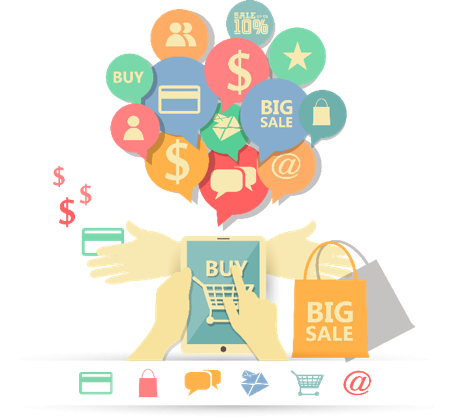 ANTlabs is one of the leading solution provider in the Carrier Wi-Fi & Mobile Data offloading space enabling various Telcos or Service Providers to deploy solutions leveraging their wireless infrastructure. Be it with Device-Aware, Location-Aware Captive Portals for regulation and monetization, Seamless Authentication and Seamless & Secure Mobile offloading, Wi-Fi Calling, ANTlabs has solutions for the entire Wi-Fi ecosystem.
As a market leader for public wireless broadband in South-East Asia and Middle East, ANTlabs solutions drive seamless mobile offloading, Municipal WiFi, and WiFi wholesale business models – enabling roaming revenue by connecting hotspots to roaming aggregators' networks.
Save
Save
---
---
ANTlabs: Vendor neutral solution
ANTlabs products integrates seamlessly with many WiFi access vendors such as Aruba, Cisco, Ruckus and many other leading world-class Wi-Fi Access vendors and different Mobile Core vendors such Ericsson, Huawei etc to provide a converged and easily integrated solution which drives our intention of providing quality WiFi service over lower TCO and reap higher returns.
Download ANTlabs Carrier WiFi Brochure