How to deploy retail WiFi & WiFi marketing cost-effectively in a post-COVID-19 world
How service providers can help businesses and retailers by deploying retail WiFi and WiFi marketing
COVID-19 is officially one year old. In the past nine months, activities in high-traffic places such as shopping centers came to a screeching halt. Some mall tenants scrambled to pivot or adapt and find a way to stay afloat by building more on their online presence. And just when people were basking in the bright glow of vaccine rollout news by the end of 2020, a new and more infectious coronavirus strain started to spread. Once again, borders are beginning to close. We could practically hear everyone, especially in the tourism and retail industries, let out a collective groan of dismay, Not Again.
Because of all these rapid changes, F&B and Mall operators found themselves in the face of uncertainty and had to rethink business models when foot and internet traffic shifted. This was palpable when central business district malls were suddenly emptied, and heartland malls gained more traffic when more people worked from home.
What do retail businesses need to have, or to do, to give the customer a great experience while making it easy, cost-effective, and efficient for the management staff to run the business (both in-store and online)?
Seamless connectivity.
Read more about ANTlabs wifi solutions for cafes
At the heart of all these technological innovations is the desire to connect and communicate effectively. In a severely disrupted environment where staying online to be connected to one's work and family is now the norm, nothing is more jarring than poor connectivity. This seamless connectivity is what the shop owner fulfilling online orders in an almost empty brick-and-mortar store, and the restaurant staff accepting a deluge of delivery orders from a mobile app sorely need. The venue operators and the service providers have the opportunity to fill this compelling need.
ANTlabs Service Platform (ASP) has the features and flexibility for service providers to roll out different service models that are also cost-effective and easy to deploy—so easy that making multiple trips on-site for deployment is no longer necessary.
The cost-effective ways to deploy your networks as needed
The majority of the existing large guest networks use Internet gateways for management and control. One can use either an ANTlabs gateway (IG 4 or SG 4 hardware) or a cloud gateway (ANTlabs Cloud Gateway) to manage and control large guest WiFi networks. With ASP, service providers have the option to use the cloud gateway. It also allows them to deploy and manage multiple guest WiFi networks from a centralized location.
How do we decide which option is more cost-effective?
If you have many small venue deployments (e.g., you manage all of McDonald's WiFi networks in your city) and only have one to two access points per site, it is more cost-effective to use the ANTlabs cloud gateway. Whereas if you are handling medium to large venue deployments (e.g., exhibition halls and convention centres), where traffic load is high and a higher demand for network performance, it is better to deploy on-premises gateways like IG 4 and SG 4.
ASP gives you the flexibility of choosing which deployment model is better for your business.
Near-zero downtime, no need to wait, and remote activation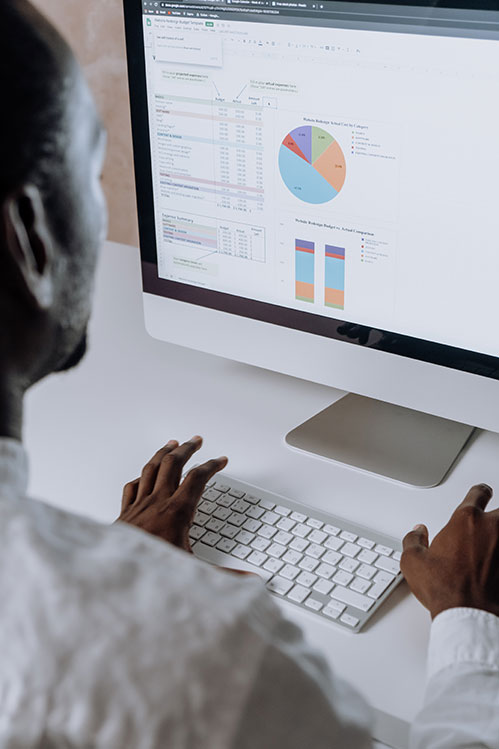 Almost zero downtime is possible with ASP because when one access point is malfunctioning, service providers can be alerted and quickly swap them out with another spare access point or gateway, and activation can be done remotely. There is no need to send an engineer to make multiple trips to deploy and configure gateways on-site. Through ASP's centralized deployment, service providers and their customers can be assured that unnecessary interruptions are very unlikely to happen.
You can also keep yourself informed of all your sites' health through the ASP dashboard or be warned via notifications if a site needs attention. This way, you can immediately do what is required to ensure that each and every network under your care is in tip-top shape.
Easily maintain branding across sites and engage your customers via ASP WiFi Marketing
Retail WiFi allows you to connect with customers as soon as they log in to your network, even if it is for a short trip to the mall. A seamless and consistent experience across branches can be achieved from the moment customers see the WiFi login page. In addition to providing a seamless experience for customers, WiFi marketing can be done with ASP.
What is WiFi Marketing?
WiFi marketing is when shops offer wireless Internet connectivity to shoppers and engage with shoppers through messages and promotions. This is one of the ways that brick-and-mortar shops create a multichannel experience for their customers. Through the WiFi login page, you can inform customers about your rewards program or encourage them to say a nice thing about the store on social media channels. For example, when customers connect to a café's WiFi, they will be shown the daily special upon login and perhaps a coupon to use in-store. These coupons entice customers to return while strengthening your brand. You may even choose to provide contact tracing logins using ASP's easy-to-use User Form Authentication or display social distancing advice on your WiFi login page, depending on the requirement.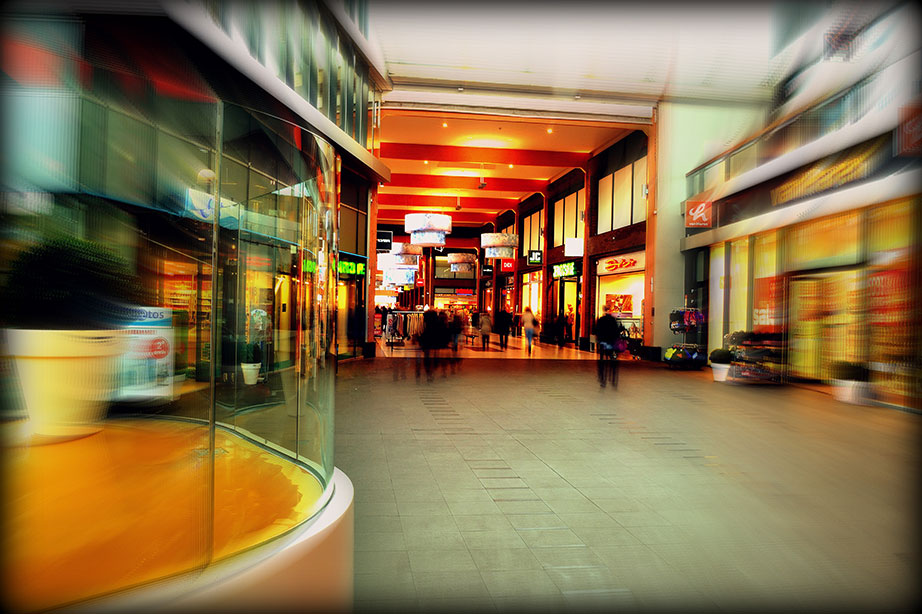 With ASP, creating these engaging portal pages is a matter of drag-and-drop and a few clicks. For more intricate detailing to adhere to brand standards, customizing can be as easy as uploading a stylesheet. Maintaining hundreds of sites? No problem. ASP allows you to duplicate an existing WiFi log in page and push them to multiple sites*. This cuts down the hours to set up WiFi login pages, giving the service provider more time to focus on more important things.
These are just some of the ASP features that help service providers in serving the retail industry. If you want to know more about how ASP enables service providers in supporting retail businesses, contact us today. We would love to hear from you.
*Upcoming feature
—
Photos by Ksenia Chernaya , cottonbro, and August de Richelieu from Pexels